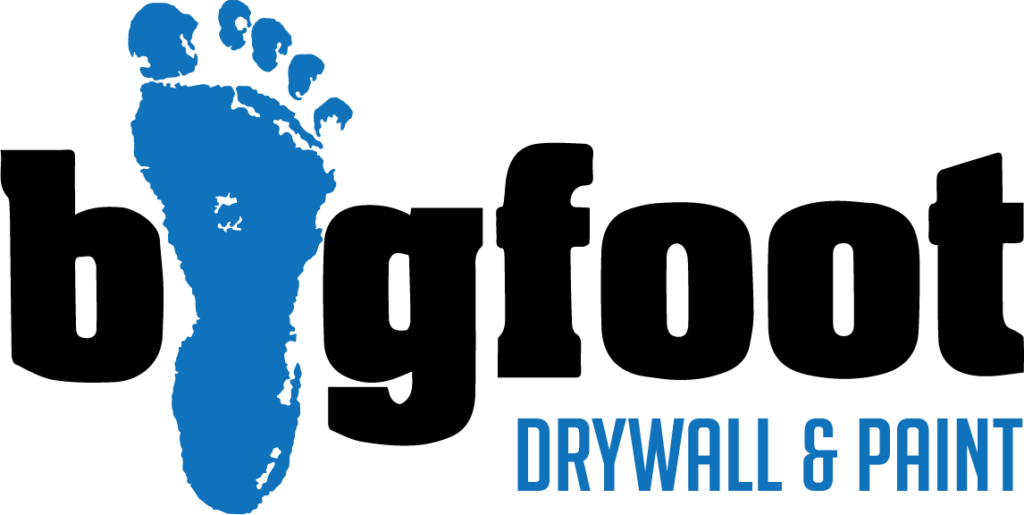 Commercial
Drywall & Paint Contractor
Bigfoot Drywall & Paint, LLC. is a commercial drywall and paint company based in Birmingham ,AL that specializes in large, multi-residential projects, student housing projects and senior/assisted living projects..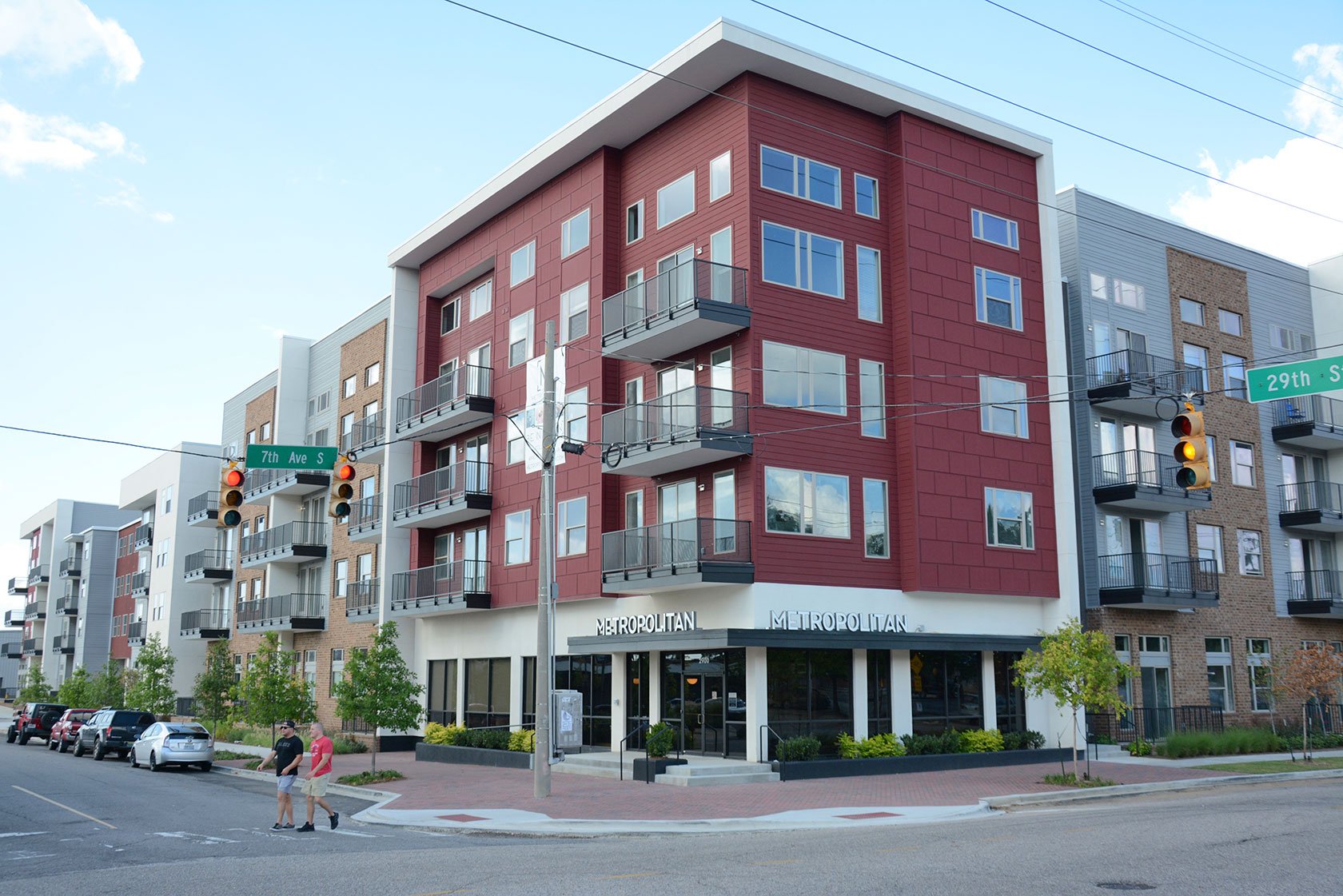 Multi-Residential Projects.
We specialize in large scale multi-residential and mixed use projects. We take our skills and experience and put them work for the general contractor.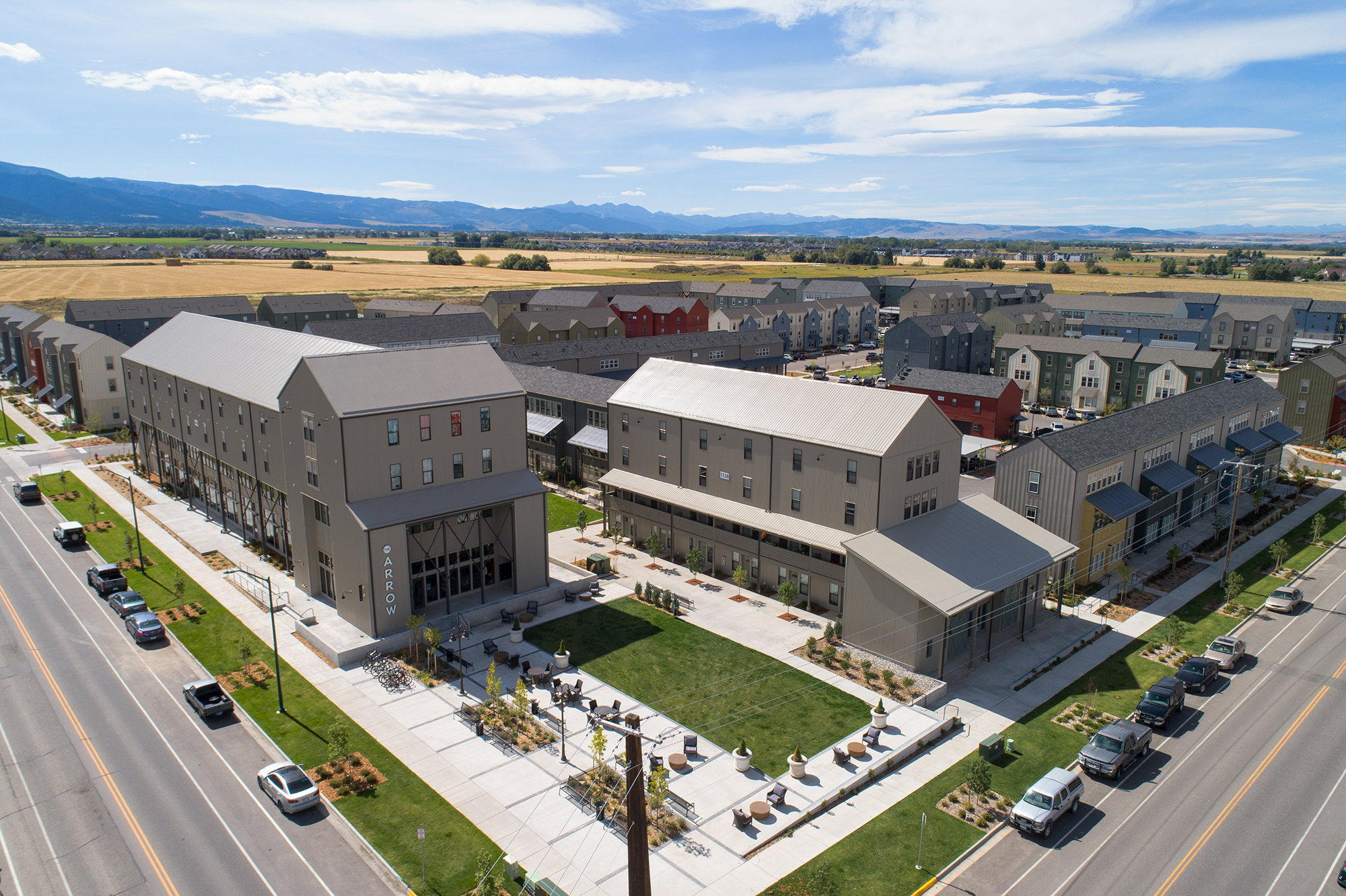 University & Student Housing Projects.
We know the importance of delivering on schedule. We take pride in the execution of our services even when time is of the essence.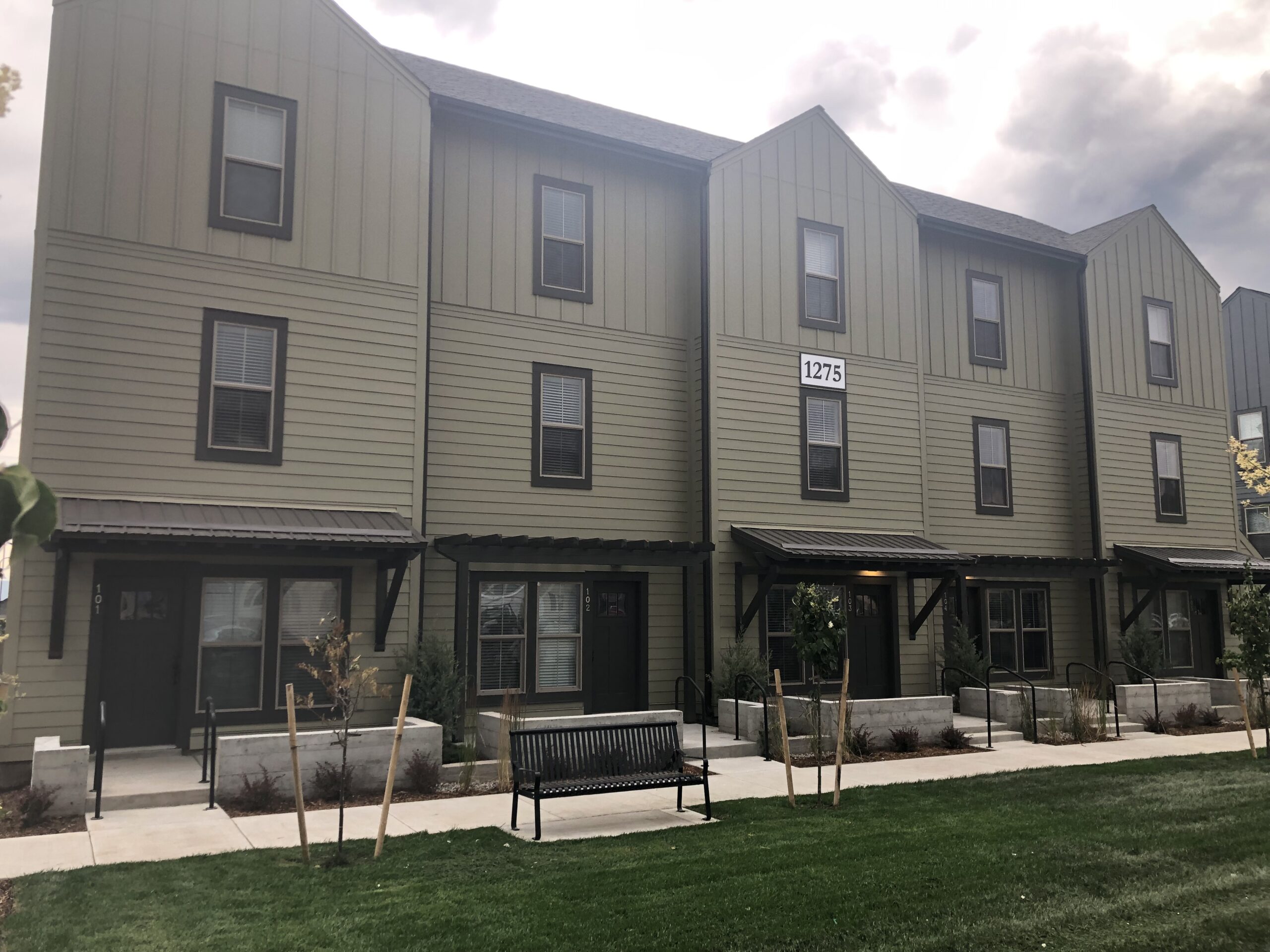 Senior & Assisted Living Projects.
We love to work on essential community projects, we are committed to delivering superior craftsmanship on every project.